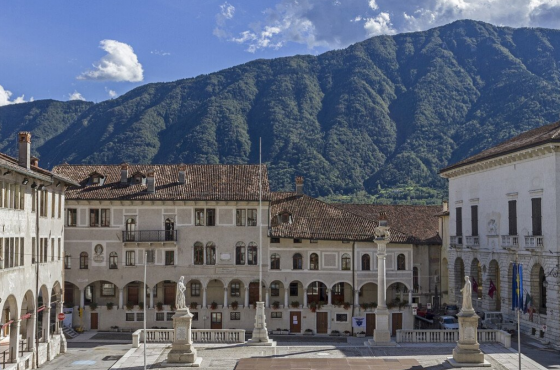 The Prà del Vescovo rest area has 15 camper places, on a paved surface. It is equipped with essential services. Maximum stay 72 hours. Annual opening.
The area is located near the ice rink, about 500 meters from the center, it is paved. During the winter the water is closed due to frost.
The adjacent car parks are forbidden to campers.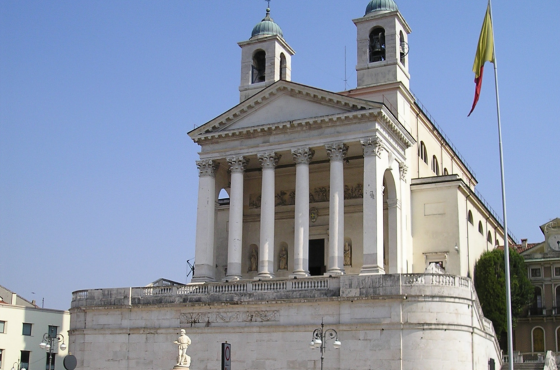 Equipped area with 14 camper parking spaces on stabilized gravel (5×7.50mt); 1 parking space on the pitch without architectural barriers; waste water discharge area; 1 drinking water supply column; 3 electricity supply columns (with 14 sockets); the area is equipped with a video surveillance control system; parking is allowed for a period of time not exceeding 48 hours; there is a local public transport stop nearby.