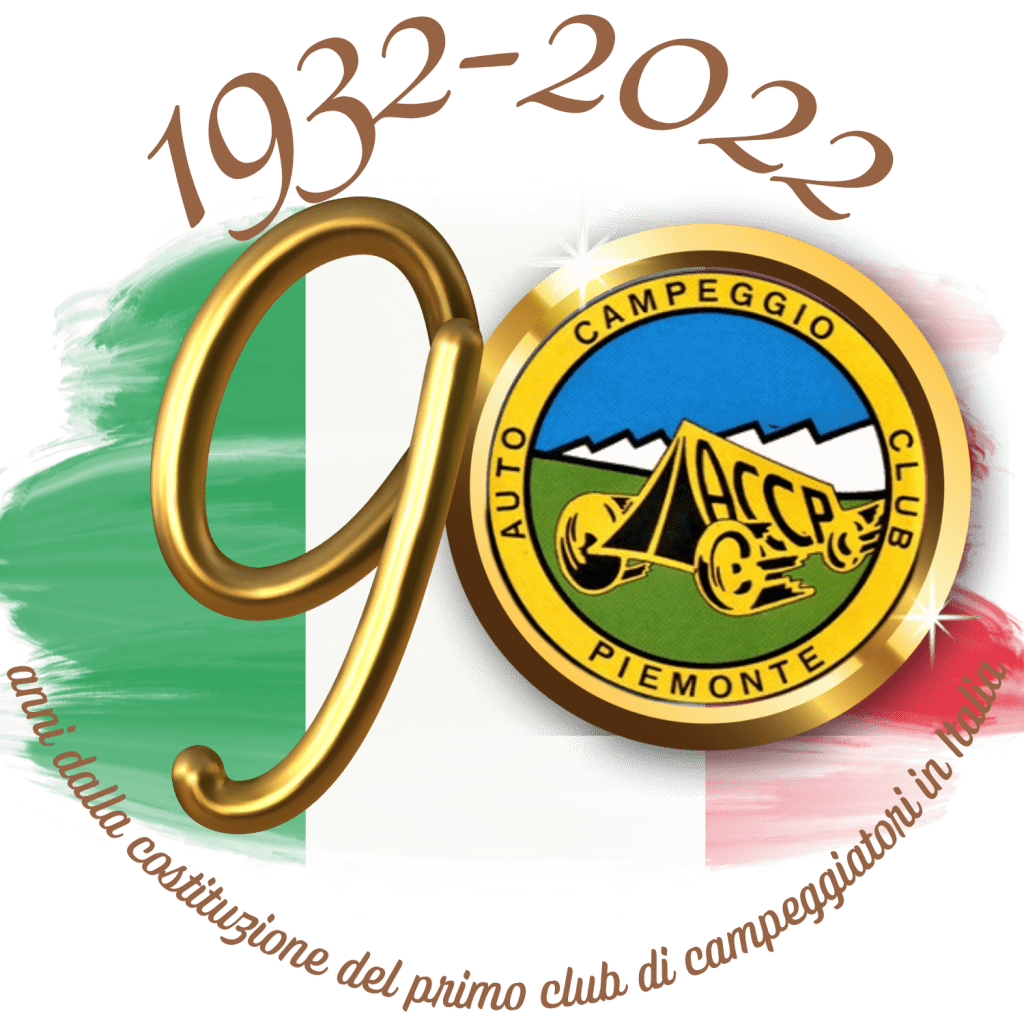 This year marks the 90th anniversary of the founding of the first camping club in Italy; we would like to commemorate it with a gathering to be held at the Camper Show in Parma from September 12 to 16, 2022
The National Federation A.C.T.ITALIA-APS today is a point of reference for its affiliated clubs, its members and the entire movement tourism sector operating nationally and internationally.
You will find all the information at https://www.90yearsitalianclub.eu both regarding the gathering itself and the registrations participation.
Thank you already for your willingness and commitment to dissemination.
Guido Chiari
(President)